TOP 12 REASONS WHY YOU SHOULD BE A DOMINO'S PIZZA MOPED DELIVERY DRIVER!!
Domino's Pizza Moped Drivers - Linking pizza to the community
If you have not thought about being a Moped Delivery Driver for Domino's, then think again!
Here are our top 12 reasons why this position stands out from the rest ...there are some great perks too!
1. Getting out and about – Not everyone likes to be stuck in doors! Being on the road with a sense of freedom is perfect for those outdoorsy people!
2. Domino's Branded 125cc moped provided – You don't have to worry about a thing! The company moped will be waiting at the store just for you, the fuel is provided too!
3. High quality safety gear provided – That's right! Helmet, padded jacket, gloves and waterproof trousers! All branded and all with high vis reflective stripes.
4. Flexible work – This job is perfect for those looking to earn money around college, uni, family, a day time job…pretty much anything!!
5. Keep 100% of tips – Yes!! Plus that's on top of your hourly competitive pay. Hmm, where are my flip flops......?!
6. Insurance is covered by us – We already provide the moped – we'll sort out the insurance too!
7. Employee of the month bonus – That's right, be the best and you can earn yourself a Domino's pin badge and high street shopping vouchers!
8. £100 referrals – If you recommend a friend or family member into Domino's as a moped driver or a car driver and they are hired, you can pocket £100!!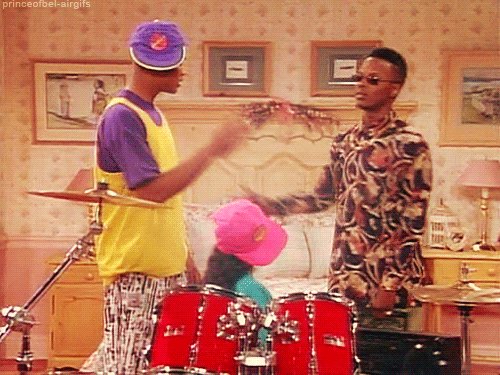 9. Fun & friendly team – Delivering pizza's isn't just a one man job! It's a team effort and our delivery guys and girls are by far the most important in our business – you connect us to the customers!
10. Discount on food – Perfect for when you are popping to a friends house after your shift! Delivery hero!!
11. Part time and full time hours – Depending on your needs, we have anything from 8 hours to 35 hours available per week - just check with your local store!
12. Career opportunities – Your journey with Domino's Pizza doesn't have to start and end as a Moped Delivery Driver. We have an incredible Internal Management Programme where you could one day run your own Domino's Store!!
Did you know 70% of our management teams started as a driver or an instore - FACT!
All you need is:
1. A provisional driving license held with a Valid CBT or a full motorbike license.
2. ​Must be aged 18 or over due to insurance reasons​
3. Available to work a minimum of Friday & Saturday evenings
As a part time Domino's Moped Delivery Driver who works 20 hours a week, you could easily earn £600+ a month - PLUS TIPS! PLUS MOPED! PLUS UNIFORM & SAFETY GEAR! PLUS BENEFITS!
Now doesn't that sound tempting!
Where do we sign up!!
CLICK the link below to go through to our Moped Delivery Driver page and APPLY straight away!
https://www.dominoscareers.co.uk/moped-delivery-driver
HAMPSHIRE STORES - https://www.dominoscareers.co.uk/mopedhants
CARDIFF STORES - https://www.dominoscareers.co.uk/mopedcardiff
#outdoorslife #jobswithperks #dominos #job #mopeddriver #lovemyjob